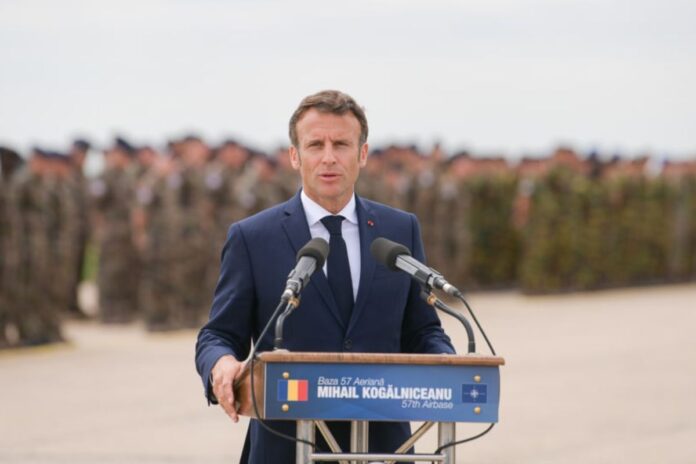 In June 15, French President Emmanuel Macron declared at the Mihail Kogalniceanu Base that Romania had demonstrated that it was "ready to the responsibility" and that it could count on France's "fraternity." He announced that the number of French soldiers in Romania will increase.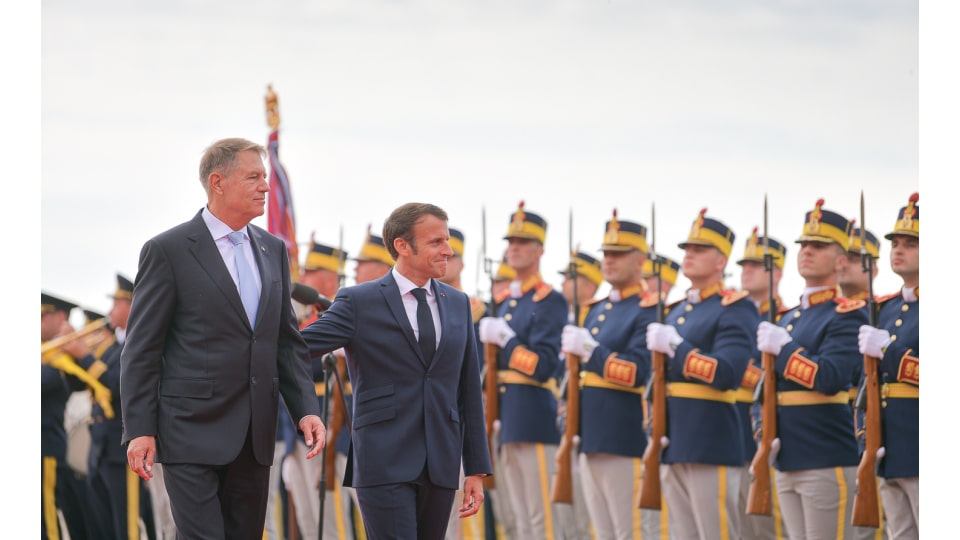 Romania is not for France a country like any other. The alliance between our countries is based on a two-century friendship. We have mentioned this together several times. In the face of serious crises that threatened its security, Romania was able to count on the fraternity of France.

Emmanuel Macron, France President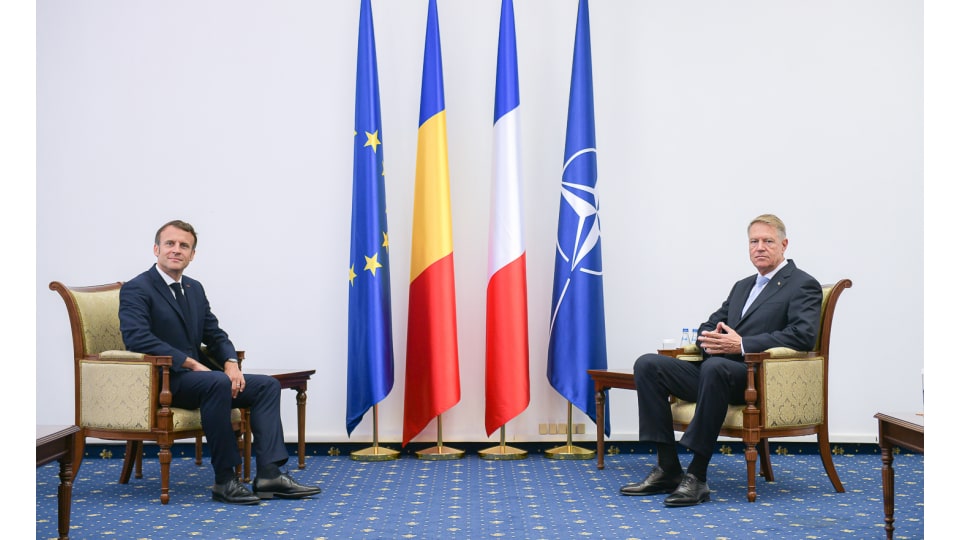 Macron praised not only the two countries' cooperation but also the Romanian army's professionalism.
Because a bilateral advance is wanted, we are working on an ambitious plan to support the Romanian Naval Forces at the request of the Romanian authorities. The line ministers were able to debate and establish a framework agreement.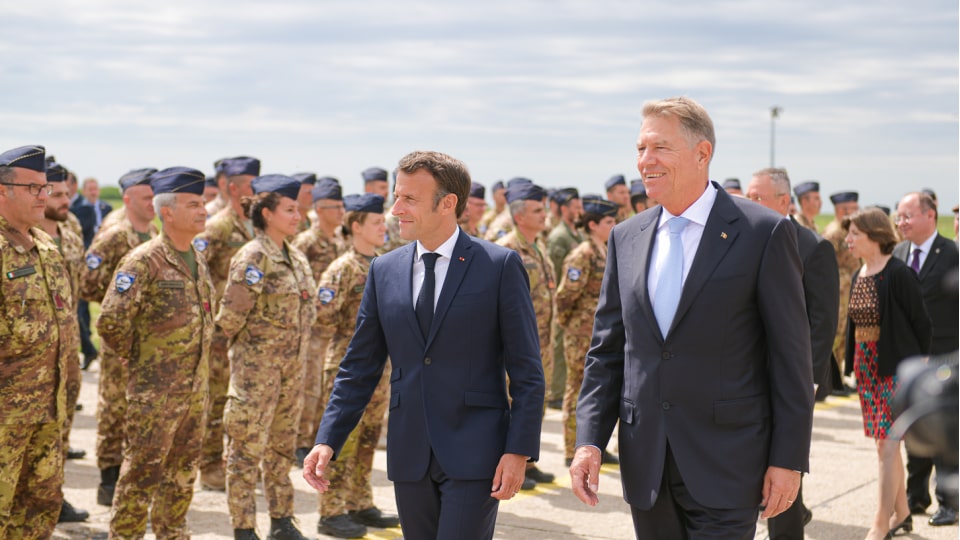 The NATO device in Romania will be supplemented, according to the French president.
Emmanuel Macron spoke of Romania and France sharing a "shared perspective" on the region's major foreign policy concerns. He stated that "we want the matter to move" and that "France is with Romania" in regards to Romania's Schengen membership.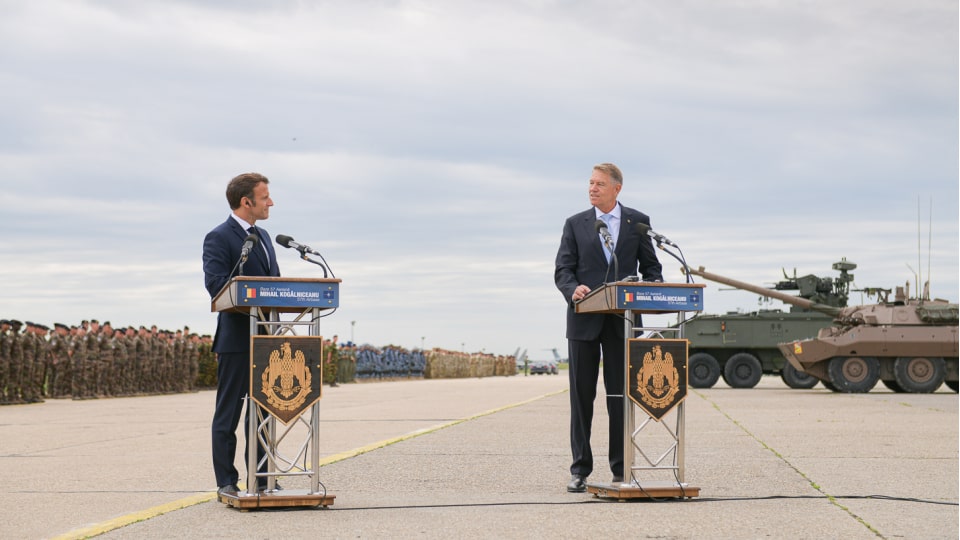 Photo source: Presidency.ro