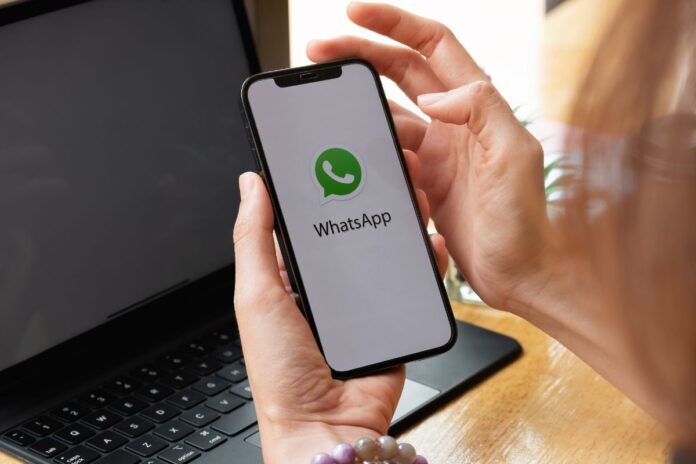 After debuting the reverse version last year, WhatsApp has announced the ability to transfer chats from Android to iPhone.
The new feature, which is still in development, allows users to transfer chats from an Android phone to an iPhone when they switch phones.
WhatsApp does this by using Apple's Move to iOS feature, which allows users to copy contacts, appointments, SMS, and other data from Android to iPhone.
Only when you first set up an iPhone can you migrate your WhatsApp conversations; to do so, select the "Move data from Android" option and then follow the on-screen instructions.
After the user goes on to WhatsApp with the same phone number he used on Android, the conversations will appear automatically.
WhatsApp's technique can only be utilized after purchasing a new iPhone or after resetting it, because the configuration process, which contains the Move to iOS option, can only be accessed then.
The transfer requires Android 5 (or later) and iOS 15.5 (or later).
Data movement between the two competing platforms has always been a challenge, and not just for WhatsApp. It's simple to transfer data between Android and iPhones, but not between the two platforms.