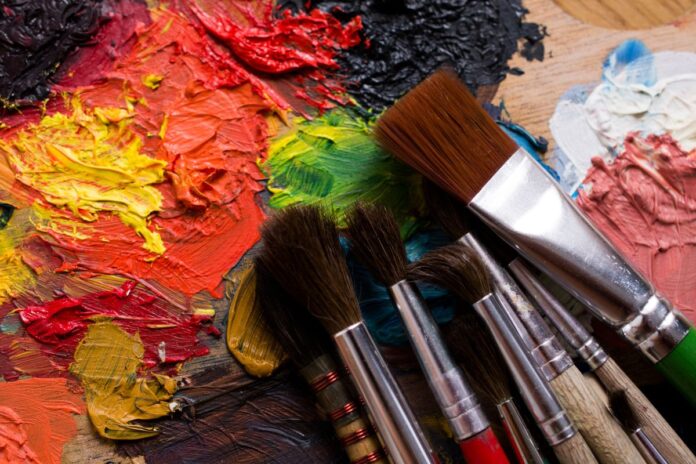 These ten emerging artists to follow in 2022 included in our top are some of the international artists that impress with their talent and the uniqueness of their creations.
Emerging artists are part of an impressive universe of creation, shaping their own visual identity and artists style. Though not internationally famous yet, they manage to impress with innovation and originality. Their designs lay the foundations of new genres and styles, using art as an imaginative expressive of beauty, emotional power and conceptual ideas based on their projection of life.
Valahia News made a top highlighting the best emerging artist you should following 2022:
1. Juliana Matsumura – Japanese-Brazilian emerging artist
Her fragile, sculptural forms are instantly recognizable, and her work has been shown and collected worldwide. The printed texture of paper, the ripped edges of collages, and the flowing patterns that fill and move across the surface of her works define her work. Matsumura's monotype prints, etchings, collages, and sculptures strive to reinterpret the traces of deconstruction, absence, nature's impermanence, and remembrance. Her works are composed in bold yet subdued colour palettes by layering diverse abstract forms.
2. Martim Meirelles – American photographer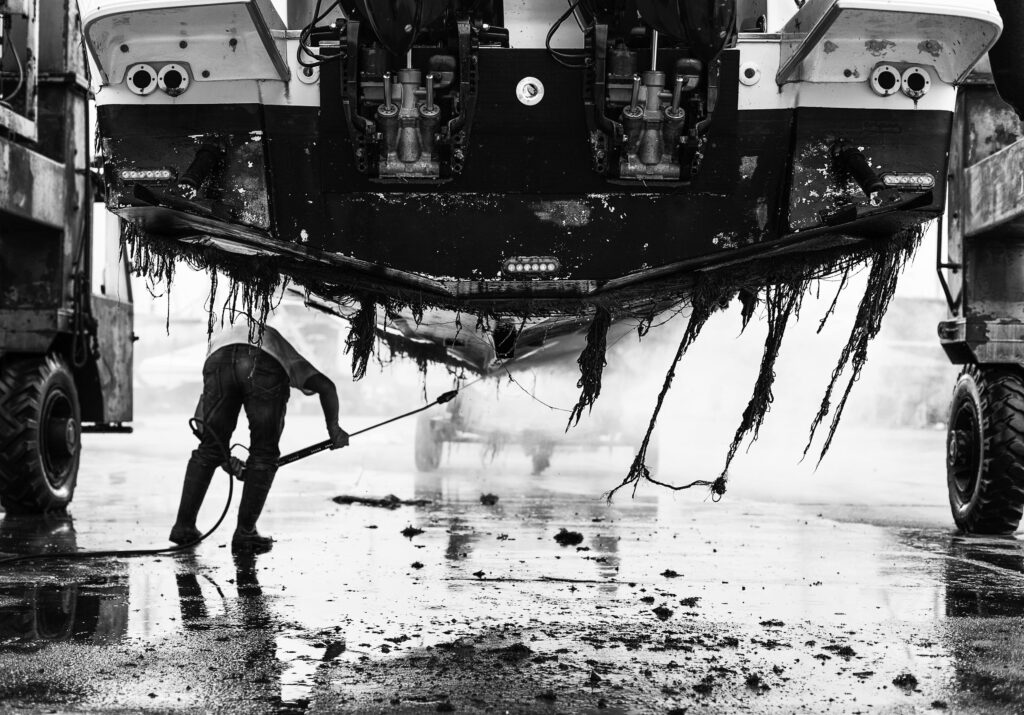 Emerging artist, Martim Meirelles, is an award-winning documentary and fine art photographer born and raised in New York City. Meirelles has long been inspired by the pioneers of social documentary photography for their tenacity in capturing the beauty and the struggle of underprivileged people worldwide. His work has been shown in galleries around the country and abroad, including the Soho Photo Gallery in New York, the Lowe Art Museum in Coral Gables, Florida, the IMT Gallery in London, and the Cinema Scala in Maputo, Mozambique, and Galeria Paul Girol in Nazaré, Portugal.
3. Osias André – Mozambique emerging artist
Osias André is an emerging artist from Mozambican. He began painting at the age of eight and began his artistic career as a graphic illustrator, producing several publications. Illustration, in his opinion, provided a more immediate and direct experience to the observer, whereas painting necessitated a slower and more indirect digestion.
4. Gabriela Albuquerque – Brazilian artist
Gabriela Albuquerque is a visual artist from Brazil. Her current research focuses on landscapes and recurring trends outside of the genre's historical academic heritage. The almost frantic recurrence of images aims to elevate the duality of our surroundings' permanence and impermanence, of what is familiar but also transitory.
5. Roberta Goldfarb – Brazilian photographer
Roberta Goldfarb is a Brazilian artist who creates spheres of emotion and meaning from what she observes with her own eyes. She was a member of the Surroundings show. She displayed images and a video installation from her travels to depict the numerous ways life occurs simultaneously but in different regions of the world.
6. Luiza Cardenuto – Emerging artist from Philadelphia
Luiza Cardenuto is a visual artist who works in printmaking, sculpture, and interactive installations under the moniker Nuto. The contrast between the natural and urban environments is her primary source of inspiration. She investigates how humans connect with plants and animals by looking at how they portray them in cities and the media.
7. Natália Loyola – Emerging artist in photography
Natália's images are a compilation of magnetic territorial markers from her migratory journey, as viewed via her contacts with the city and its people. Her acute awareness of the contrasts between movement and stillness, nomadic and sedentary, real and imagined, produces a unique sense of familiarity with the subjects of each image.
8. Mariana Rodrigues – Emerging painter
Mariana Rodrigues is a Brazilian artist born in the city of So Paulo. She graduated from Universidade Anhembi Morumbi with a bachelor's degree in Digital Design. Mariana began her career as a graphic designer. Still, she immediately realized that painting was a vital tool for accessing her subconscious and exploring her connection to spiritualism and African origin. Mariana's work is an abstract mirror of the universe we live in, and intellect and spirit are the same for her. Her art has been included in publications such as Revista Claudia, Arte que Acontece, and Estado.
9. Mônica Lóss – Multimedia visual artist
Mônica Lóss is a visual artist, designer, and art educator who works in various media. She graduated with a Bachelor's degree in visual arts and art of teaching from the Universidade Federal de Santa Maria in Brazil. The twist is a work of art part of the Twist series. "Twist I" is a wall hanging decorating piece made of textile construction. It's made out of cotton fabric and voile, and it shows off the artist's distinctive sewing style with complex forms and soft textures. "Twist I" has a sense of movement and delicacy, reinventing how sculptures could appear and feel.
10. NDA – Muralist and gallery emerging artist
The New York Times, Ginko Press, and Esquire featured NDA's work. His vibrant and expressive art, which can be found throughout Mexico, Norway, Belgium, and the United States, combines surrealism, comedic comedy, and real-life observations. His art has been shown in coastal cities like New York, Philadelphia, Newark, and Miami.
In other words, if you want to be up to date with the latest in art or are looking to buy art pieces, you should definitely follow these top emerging artists. If you are an artist and looking for a partner to make your works known, Coletivo Amarelo is the right place to start your creative journey.