The "Picasso Effect" Exhibition can be visited between September 27, 2023, and January 8, 2024, at MARe/Museum of Contemporary Art Bucharest. 46 works (paintings, drawings, engravings) signed by Pablo Picasso are placed face to face with 65 works (paintings, sculptures, photography, ceramics, graffiti) signed by 37 contemporary Romanian artists, influenced by the work of the most important figure of modern art, Visit Bucharest announces.
Among the Romanian artists exhibited are Ion Grigorescu, Mircea Cantor, Ștefan Bertalan, Alma Redlinger, Neculai Păduraru, Vasile Gorduz, Florin Mitroi, Victor Man, Silvia Radu, Dumitru Gorzo.
The 46 works wandered along beaten paths, from the Musée National Picasso-Paris to Bucharest, for three days and three nights – like a noble wedding.
In the year that marks half a century since Picasso's physical disappearance, eight countries worldwide, including Romania, celebrate this anniversary through thematic exhibitions. Romania does this at MARe – Museum of Recent Art. Tickets are on sale and can be purchased on the mare.ro website.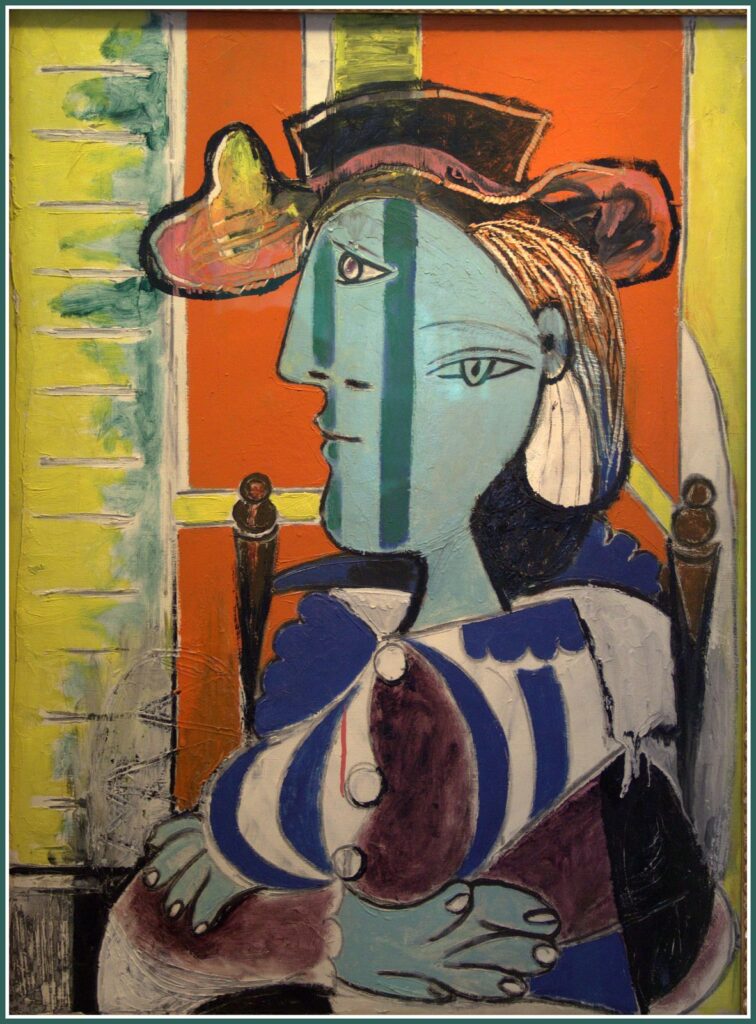 The "Picasso Effect" is one of the most impressive exhibitions in Eastern Europe and certainly the most important in Romania – among the eight countries participating in the Célébration Picasso: 1973-2023 program.
The event is organized in partnership with the Musée National Picasso-Paris. It celebrates 50 years since the death of Pablo Picasso through a program that includes 42 other museums worldwide. Romania is the only country in Central and Eastern Europe included in the large project launched by France and Spain.