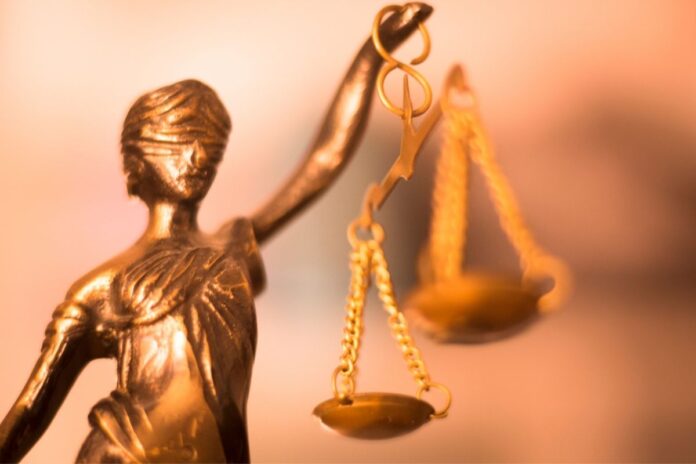 Hammond Partnership is one of the most successful law firms in Romania, founded in 1990 when British lawyer Nicholas S. Hammond established the law firm to provide innovative solutions to the Romanian market and the countries of Central and Eastern Europe. Based on his professional experience, Nicholas Hammond decided to set up a law firm in Romania with Romanian lawyers to cover all Romanian legislation and all related legal issues and provide legal services to local foreign investors coming to our country. Later, he also started to offer legal services to Romanian companies.
,,I was the first English lawyer to come in Romania in 1990. The idea of building a professional Romanian law firm came up all of a sudden, as a business opportunity as it looked back in those days. Now, after 29 years of sharing my life between Romania and England, I've accomplished something more: I've got something from both nations. Thus, I have started to better understand Romania, local habits, traditions, the way of conducting business here and so many more. This is my real earning after these years", Nicholas Hammond, the senior partner, said.
Hammond Partnership is a specialist law firm focused on the Romanian market, with extensive experience in numerous legal fields, including aviation, natural resources, finance, insurance, and intellectual property. In addition to these legal services, Hammond Partnership provides many other benefits to foreign investors and local business people.
"I think that Romania is one of the European Union's most attractive countries for foreign investors. According to the statistics, in the last years Romania had a steady consecutive economic growth and the outlook is the same for 2019.
This is why me and the Hammond Partnership's team encourage any foreign investors to consider the Romanian market when thinking about starting a business abroad as it is perhaps one of the most attractive countries to open a business in the European Union at this moment.
I am proud to say that my experience as a lawyer can be materialized in the form of legal services provided for protecting clients' interests. Also, our main goal here, at Hammond Partnership firm, is to get the best results. In addition, we focus on winning all the cases to protect the interests of our clients", added Mr. Nicholas Hammond, the senior partner of Hammond Partnership.
Over the years, Nicholas S. Hammond has advised his overseas clients in various areas, from insurance to banking, retail to agriculture, and project finance to venture capital. He also advises on real estate law matters and leasing and Romanian intellectual property law.
He is one of the most successful lawyers for Romania-based international and multinational companies. His long-standing cases characterize him, the professionalism characteristic of him and his team of lawyers, his vision of legal matters, and the way they handle each case is highly recommended. Nearly 30 years later, Nicholas Hammond is more of a brand than a simple lawyer.
Hammond Partnership is just one of many other successful examples of legal services for foreign companies in Romania. Meanwhile, Hammond Partnership is a company that encourages foreign investors to invest in Romania. This is precisely what Romania needs to continue to grow its economy.