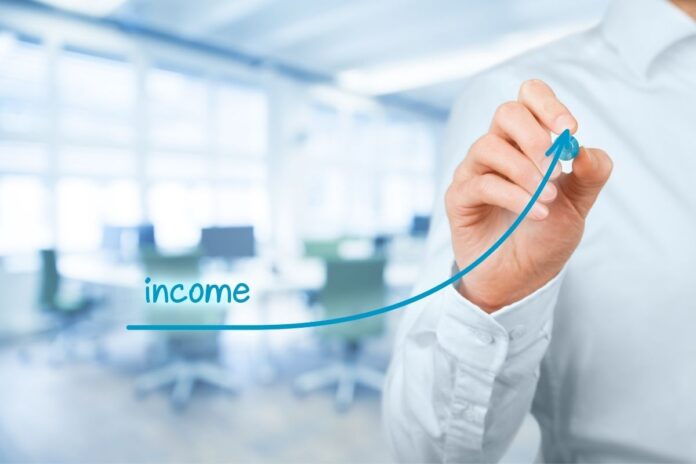 The guaranteed minimum income is increased from March 1, including severance and other social benefits. According to the Romanian Ministry of Labor, all social benefits related to the Social Reference Indicator (SRI) will increase due to the 5.1 increase in this index.
As a result of applying the new SRI value, the calculation basis for the unemployment benefit will be increased from EUR 76 to 80, the insertion premium will increase from EUR 300 to 320, and the subsidy for marginalized persons from EUR 400 to 424. The same percentage increase, of 5.1%, will be applied in the case of social assistance benefits ", the Ministry of Labor also transmitted.
For illustration, social backing is to be increased from EUR 28 to 30, and the yearly allowance for the impaired is increased as follows from EUR 70 to 75, from EUR 50 to 56.

Grounded on the social standard (SRI), it's calculated, among others.
unemployment benefit
guaranteed minimum income
help for the disabled
family support allowance
childcare allowance
insertion premium for hiring graduates
state subsidy for employers receiving unemployed
aid for employers of young people at risk of social marginalization
support for raising a child, for people with disabilities
food allowance for people with HIV-AIDS