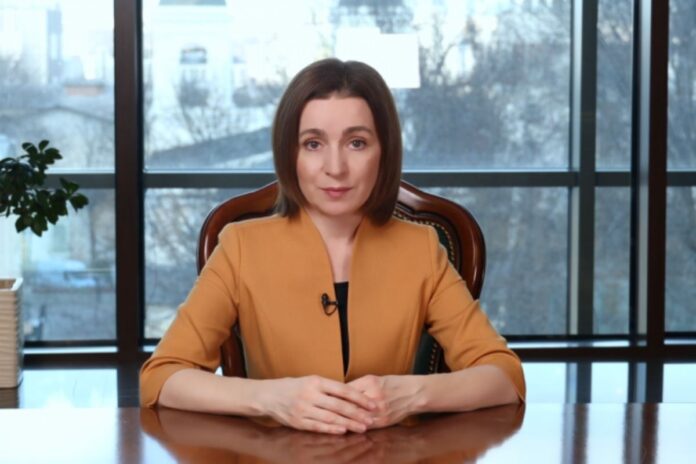 President Maia Sandu expressed gratitude to Romania for its assistance in the face of the Republic of Moldova's challenges, stating that "we now have the best relationship between Chisinau and Bucharest since independence."
We have an excellent relationship and I think it is the best relationship between the authorities in Chisinau and Bucharest since independence. The authorities in Bucharest have always helped the citizens of the Republic of Moldova, but they have not always been lucky to have respectful partners in Chisinau. We are aware of and appreciate all the support we have at all levels

Maia Sandu, Republic of Moldova's President
The president of state also stated that while Bucharest has always been a trusted partner for the Republic of Moldova, not all governments have been as favourable to the Romanian state in the past.
Every time something happens we go to Bucharest for help. Beyond that are big development projects. This 100 million euro project was recently approved. Concrete things are happening, we are building bridges, we are implementing projects that the citizens will feel and they will be convinced of this extraordinary relationship that we have with Romania.

Maia Sandu, Republic of Moldova's President
In this light, the president of state would like to point out that a team of Romanian experts assisted the Government of the Republic of Moldova in filling out the questionnaire for EU membership.
Maia Sandu also wanted to point out that Romania was essential in our response to the COVID-19 pandemic:
It is extremely important for me that during the covid period, Romania came and offered us a vaccine. That was when Romania had obtained the first vaccine matches and needed it for its own citizens, and we were desperately looking for a vaccine to save lives. That was probably the strongest gesture of humanity, help and friendship

Maia Sandu, Republic of Moldova's President
Photo source: Presidency of the Republic of Moldova