Modular jewellery is a term that not many people are familiar with. Still, according to a Romanian entrepreneur who recently created a modular jewellery collection, it's one of the most current trends.
While the sector has had its share of issues due to lockdowns and travel restrictions, many people turn to jewellery as a rewarding and long-lasting investment. This year's jewellery trends revolve mostly around modular jewellery, a movement that allows you to be distinctive and creative on any given occasion.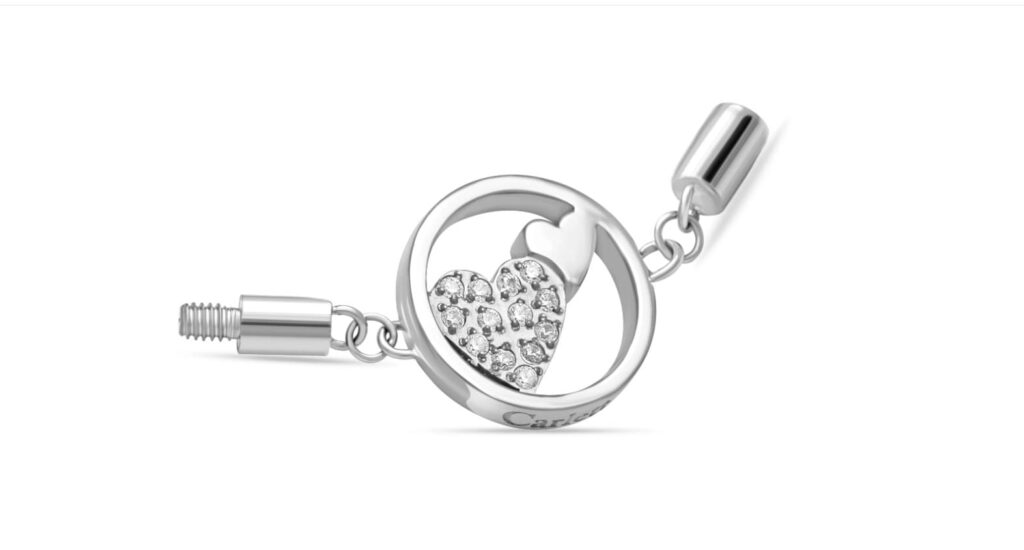 Modular jewellery is a type of jewellery made up of different components that may be linked together to create various looks. The concept of 'disassembling' and reassembling objects inspired modular jewellery.
Summer trendy look with module jewellery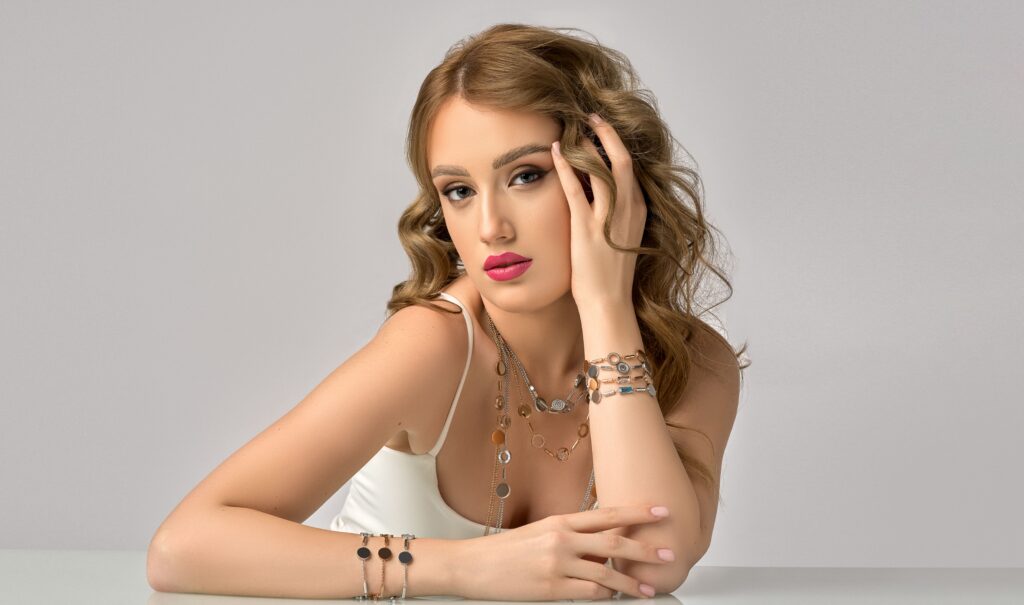 Small components are connected together by a hinge or other mechanism in modular jewellery. Parts are typically interchangeable, allowing you to mix and match to create new designs.
Carlette Jewellery is the trend-setter in Romania when it comes to modular jewellery. The brand offers customers one-of-a-kind jewellery that may be worn in various ways depending on one's outfit. Carlette Jewellery aims to highlight each woman's beauty by creating great jewellery that can be worn at various events, on any occasion, and on any day.
Jewellery has always been an emotive purchase, but it appears that customers are more eager than ever to express themselves, adding a personal touch to their style. In times when people are no longer finding themselves, they seek something to remind them of themselves.

Lavinia Lazar, CEO Carlette Jewellery
These modular jewellery pieces may be matched almost with anything, giving the wearer the ability to create a unique, individual style that can be changed or updated.
Modular jewellery lets your creativity shine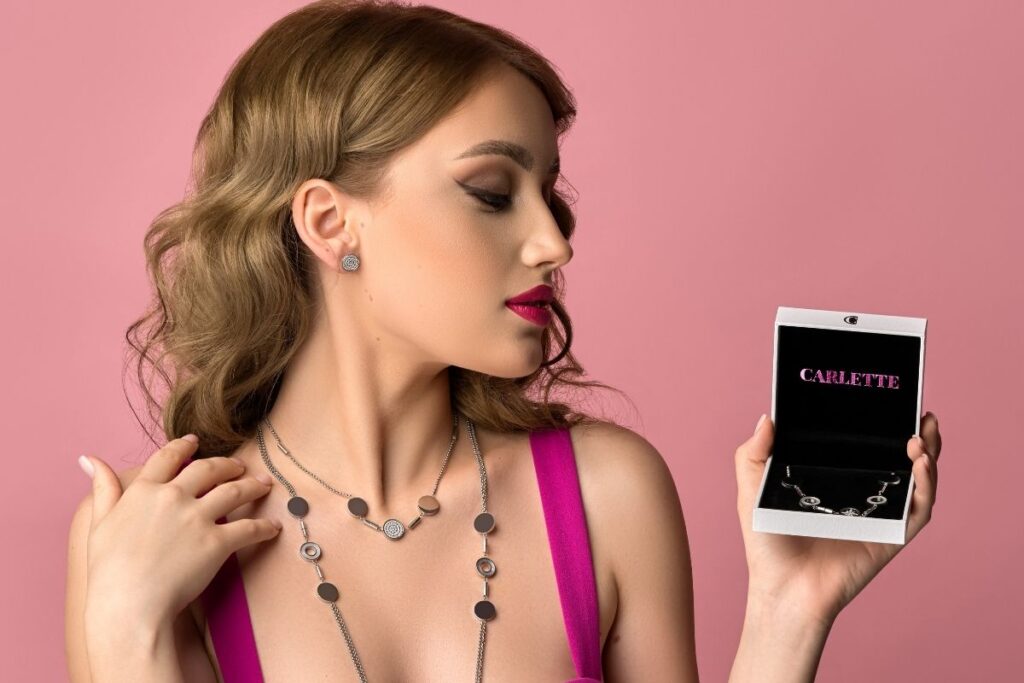 Carlette invented an inventive locking mechanism in Switzerland and the European Union. Carlette charms can be easily combined or swapped using the screwdriver mechanism to create one-of-a-kind jewellery.
A woman's best friend is jewellery since it helps her to add the finishing touch to her outfits. You may always be unique when it comes to modular jewellery, and your inner flair will shine through. Women should be made to feel special and cherished, and their individual beauty should be admired. Carlette jewellery comes with many charms that can be mixed and matched as desired.
Modular Jewellery- a must-have in 2022

Despite the fact that the fashion industry is rapidly evolving, this Romanian idea is unique. It could be part of a timeless collection that allows the owners to express their individuality and flair. Modular jewellery will never go out of style since it is versatile and stylish, and it may be combined with the wearer's preference.