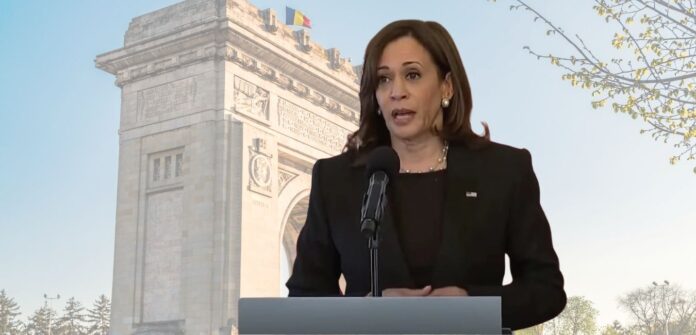 On March 11, American Vice President Kamala Harris will travel to Romania in response to Russia's invasion of Ukraine. At 14:00 local time, the US representative will meet with Romanian President Klaus Johannis in Bucharest.
According to a White House press release, the US vice president's visit to Romania aims to enhance the US-Romanian partnership in response to Russia's aggressive and unlawful invasion.
Vice President Kamala Harris will travel to Warsaw, Poland and Bucharest, Romania on March 9-11. Her visit will demonstrate the strength and unity of the NATO alliance and US support for NATO's East Side allies in the face of Russian aggression.

White House statement
Kamila Harrison also meets with Romanian Prime Minister Nicolae Ciuca and other European NATO leaders to talk about how to respond to Russia's invasion of Ukraine.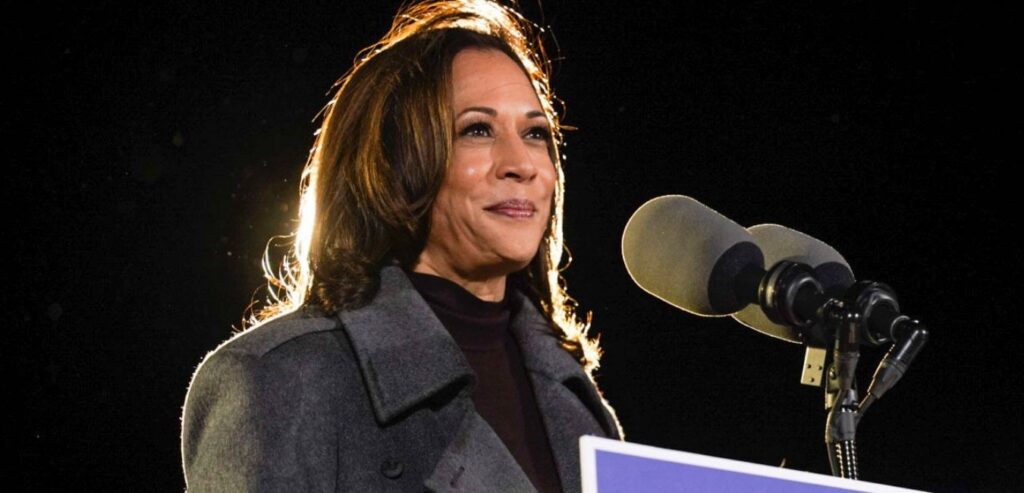 The security routine for the arrival of the American vice president is stringent, and residents are advised to stay away from the city center. Additionally, the police advise against travelling on DN1, Romania's primary highway that connects Bucharest to the country's northwestern region, on March 11 from 12:00 to 15:00 local time.
The authorities involved have in view for the instituted security measures to interfere as little as possible with the population's daily activities. Thus, for participants in traffic, there will be measures to improve the flow of traffic and, in this context, the Bucharest Road Police Brigade requests drivers respect the signals and indications of policemen. Drivers are recommended that on Friday, in the interval between 12:00 and 17:00 hrs, they avoid travelling on National Road 1, in order to prevent the formation of traffic jams.

The Bucharest City Police General Directorate
The official statements after the visit are to be broadcast at 15.30 local time.
Photo source: Kamala Harris Facebook page