The former WTA No. 1 Simona Halep triumphs at the National Bank Open in Toronto, Canada. She defeated Brazilian Haddad Maia 6-3, 2-6, 6-3 in front of a boisterous audience, primarily Romanian, who supported their favourite throughout the entire match.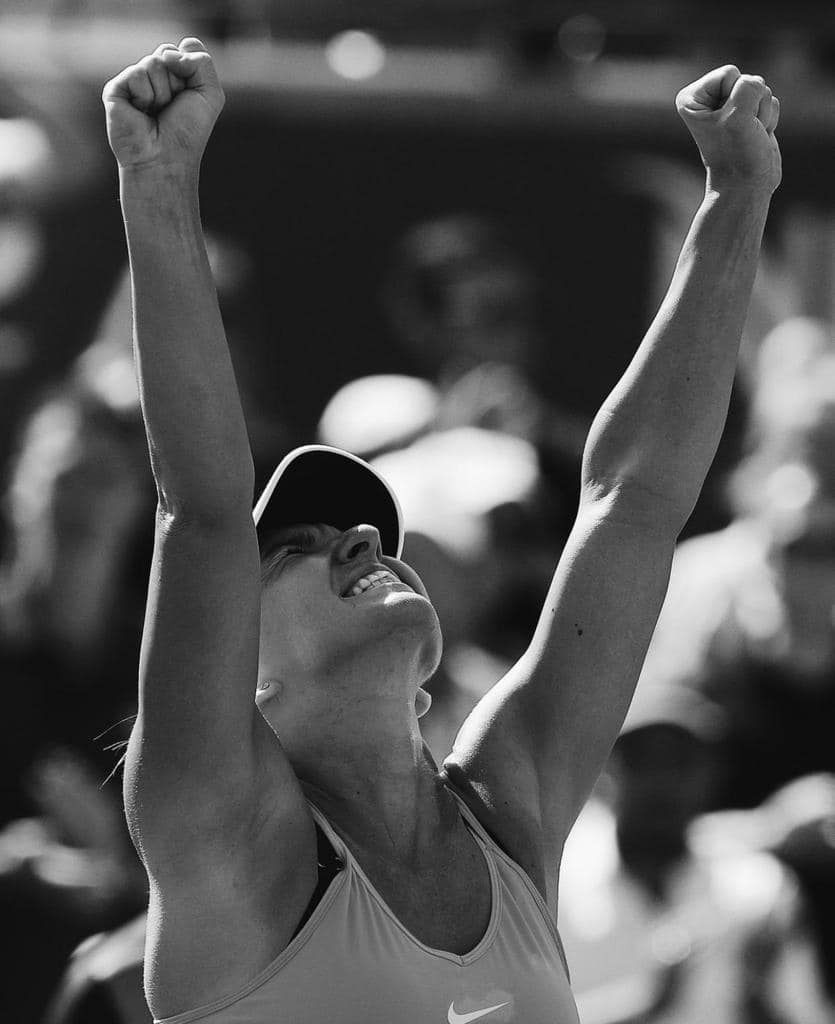 Simona feels at home whether she performs in Canada or any other nation with a sizable ex-pat Romanian population. Even before the outcome, she acknowledged this:
It felt like Romania today. I felt like everyone was supporting me. They sent me a lot of energy. In the tough moments they really pushed me.

Simona Halep
Simona Halep appeared to have rediscovered her previous endurance as she outplayed the opposition. Although she made unintentional mistakes during the game, the audience was enthralled by her performance.
Simona defeated American Jessica Pegula 2-6, 6-3, 6-4 to go to the championship round. On the other side, the Brazilian won the match against Karolina Pliskova of the Czech Republic 6-4, 7-6 to go to the final (9).
Simona reentered the WTA Top 10 after the championship. Halep officially moves up to WTA position six on Monday, August 15. Since she switched to Patrick Mouratouglou from the Mouratoglou Tennis Academy, who had previously coached Serena Williams, this is quite a performance.
Photo source: Simona Halep Facebook