Wild bison have been absent from Romanian lands for about 200 years. The British publication The Guardian dedicates an article to the return of Romania's large animal, immortalizing the bison's magnificence in breathtaking photographs taken on Romanian territory.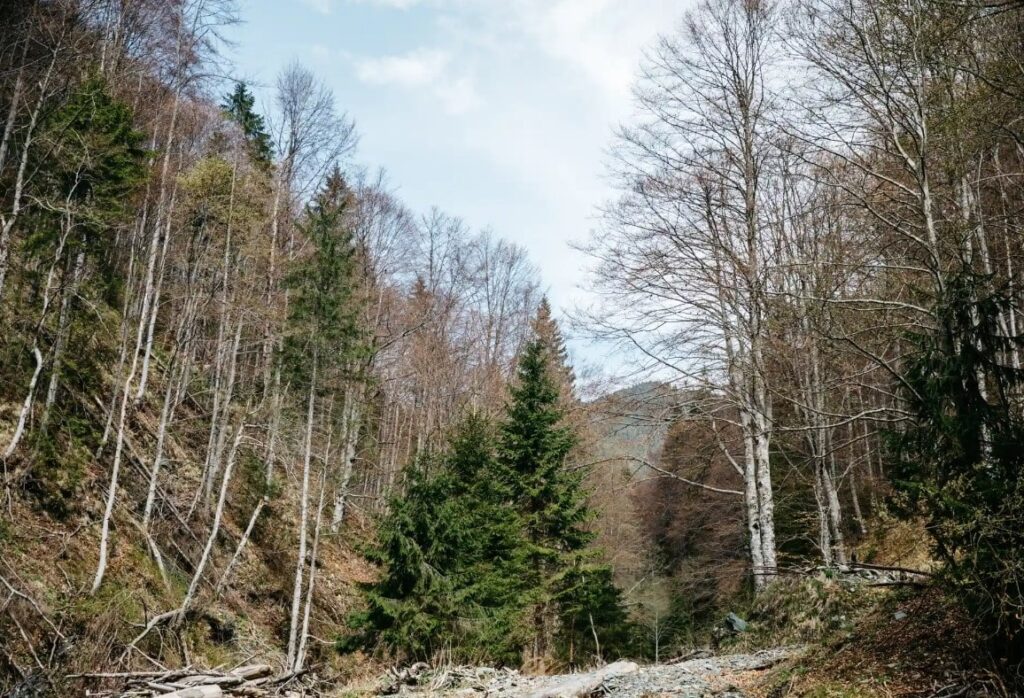 The Guardian writes that after being extinct in the wild, European bison were reintroduced to Poland in 1954 and Romania in 2012.
In search of Europe's largest land animal, photographer Alexander Turner and rangers from the Foundation Conservation Carpathia (FCC) travelled. One of three projects being carried out by the FCC to reintroduce bison to Romania's Carpathians is in the Fagaras Mountains.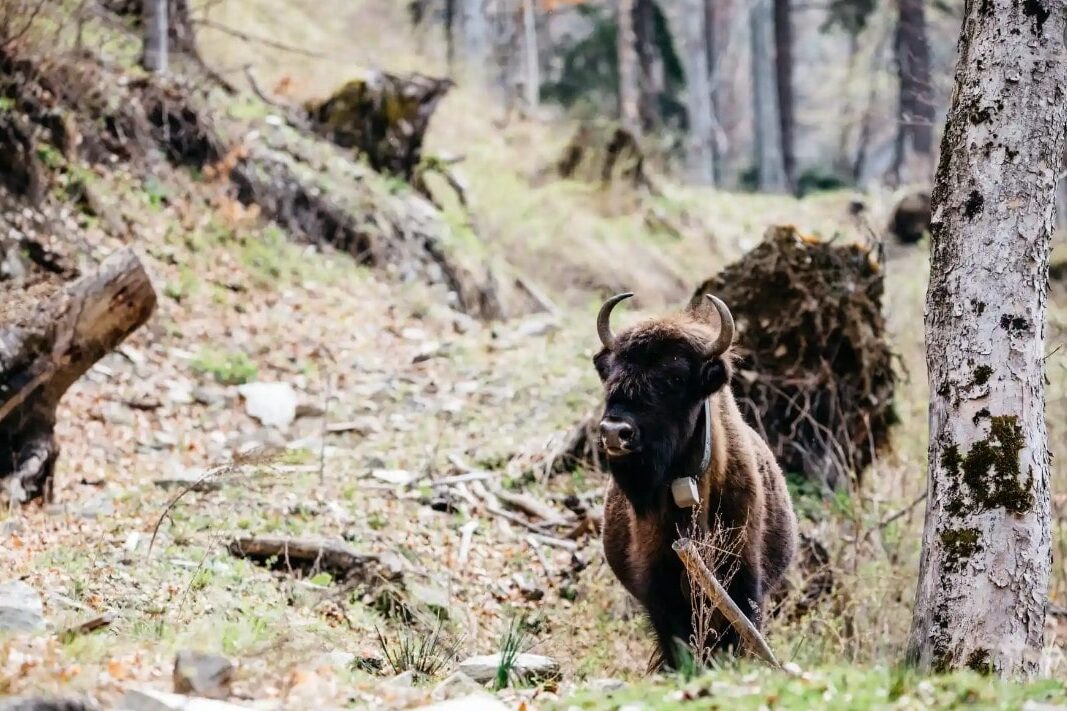 The reintroduction of bison is not only a matter of repairing past environmental mistakes or a case of modern biodiversity conservation, but it is also an excellent example of how nature conservation can help local communities thrive by developing ecotourism programmes.

Adrian Aldea, FCC's biologist and wildlife manager
According to Valahia News, about half of the Carpathian Mountains are located in Romania. Little habitat fragmentation allows bison to find places to eat, rest, and move long distances. The highest range in the southern Carpathians, the Fagaras Mountains, contain vast tracts of territory that the FCC hopes to rewild.