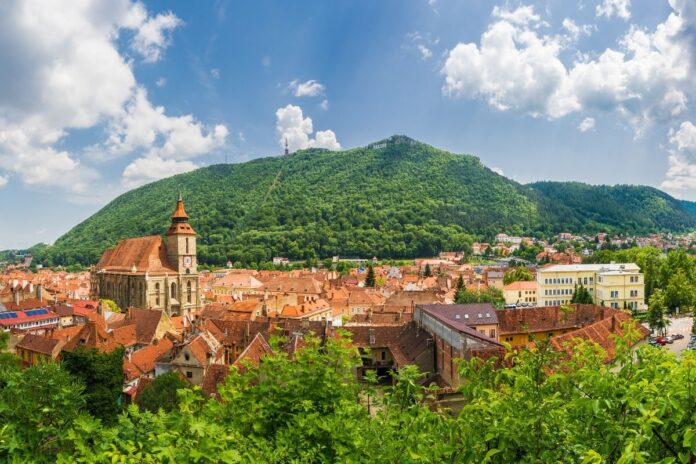 Brasov's central city features on the Booking.com destination list for travelers to explore in 2022.
The online accommodation booking platform ranked the city of Brasov among the top five destinations for traveling in 2022. As travel makes its triumphant return, Brasov features on the list of top destinations alongside Atlanta, USA; Taichung, Taiwan; Gramado, Brazil; Santo Domingo, Dominican Republic; Llandudno, UK; Montpellier, France; and Melaka, Malaysia.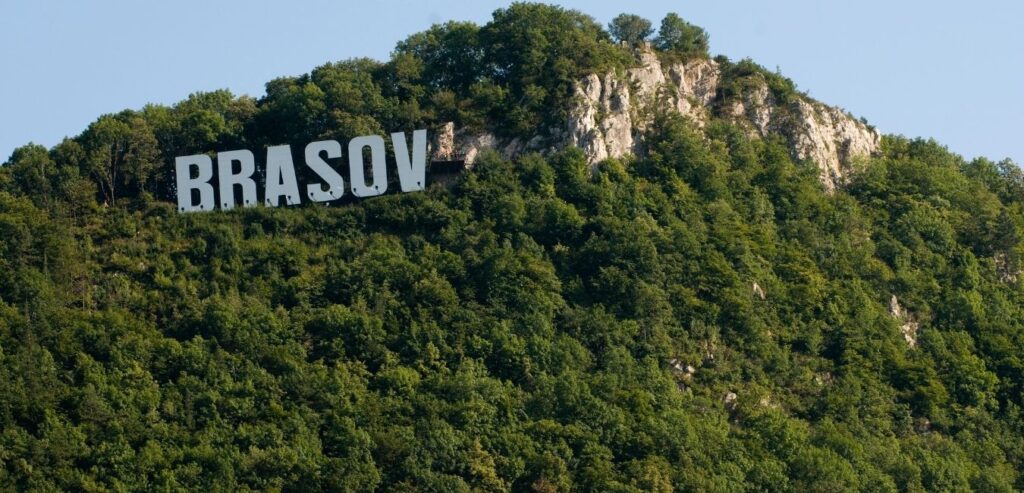 According to booking.com, Brasov is a hidden European gem that will transport you back to the medieval era due to its 13th-century architecture, cobbled streets, and the city's historical solid load atmosphere. The city's main attractions include Bran Castle, the Bear Sanctuary, Mount Tampa, and the central Council Square.
"Fringed by the peak of the Southern Carpathian Mountains, the city is full of romantically Gothic architecture creating an awe-inspiring skyline."

Booking.com
The city of Brasov is the only mountain resort on the top list of the accommodation platform and is one of the most chosen holiday destinations in Romania.