At the Sofia International Film Festival 2022, Mihai Sofronea's Romanian film The Windseeker, starring Dan Bordeianu, won the FIPRESCI award.
The Windseeker, a Romanian film, won the FIPRESCI award for "craftsmanship of reflecting human existence and for how cinema language is used to reveal the beauty of nature and day-to-day life" at a ceremony held on March 19 at the National Culture Palace in Sofia, Bulgaria's capital, marking the 26th edition of the Sofia International Film Festival.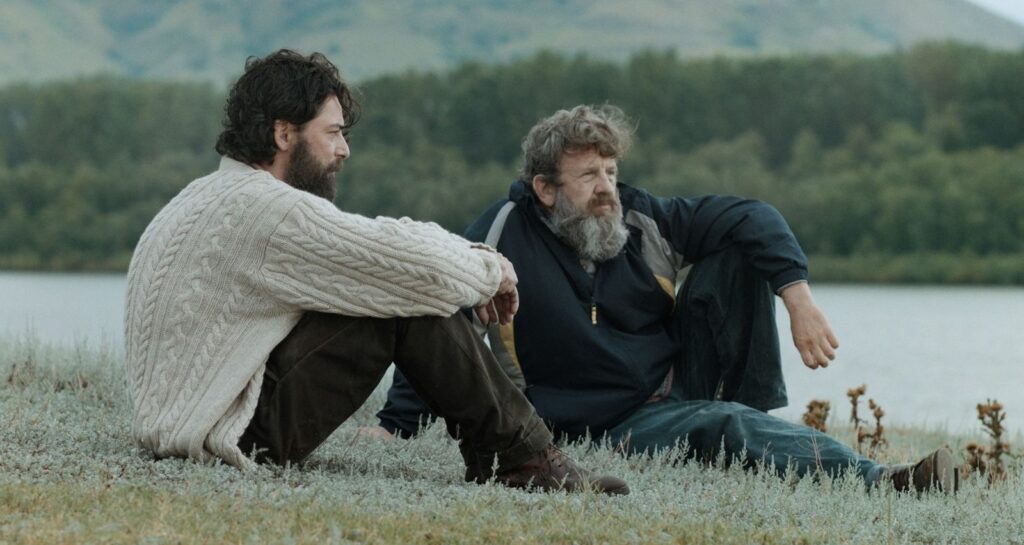 The movie tells the tale of a young man who takes refuge far from the city, just as his life appears to end, only to discover new reasons to live. Olimpia Melinte and Adrian Titieni are also part of the cast. The writing and directing belong to Mihai Sofronea.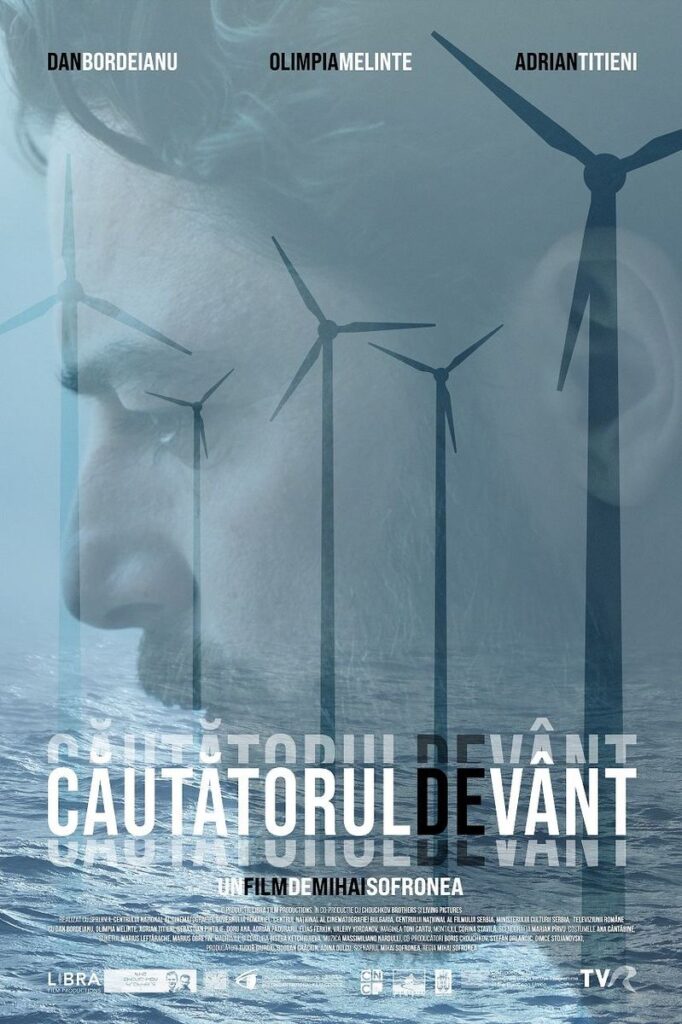 This award is an honor. It is a joy to see that the reaction of the Bulgarian audience was just as excited as the Romanian halls where we presented the film. Thank you, SIFF!

 Mihai Sofronea, film director
Libra Film (Romania), Chouchkov Brothers (Bulgaria), and Living Pictures are producing The Windseeker (Serbia). The film was made with the help of the National Center of Cinematography and the European Union's Creative Europe program MEDIA.
Photo source: cinemagia.ro