Foreign visitors to Romania in 2021 contributed more than EUR 400 million to the country's tourism industry.
According to the NIS (National Institute of Statistics), 837,7 thousand non-resident tourists visiting Romania in 2021 will spend an average of EUR 480 per person. The number of tourists visiting Romania in 2021 increased by 90% over the previous year. However, not all foreign tourists came to Romania for the sole purpose of sightseeing. What is the forecast for business and leisure travel in Romania in 2021?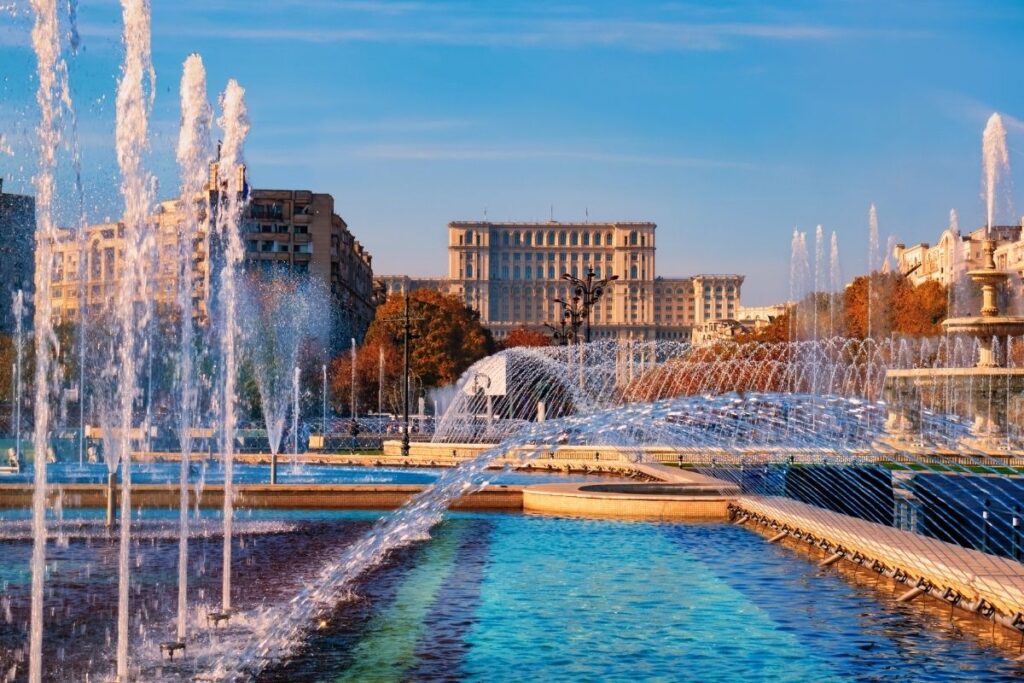 Non-resident tourists arriving in Romania in the fourth quarter of 2021 spent 56.9% of their total expenses on business objectives, such as attending conventions, seminars, courses, fairs, and exhibitions.
The main share of overall business expenditures in the fourth quarter of 2021 (46.1%) represents accommodation expenses, with this sort of expense being favoured, particularly hotels with breakfast included (89.6 % of total accommodation expenses). Non-resident tourist expenditures in restaurants and bars accounted for 17.9% of total business expenditures, while those for shopping accounted for 18.9%. Food and drink accounted for 41.9 % of overall retail expenses, while apparel and footwear accounted for 29.2%.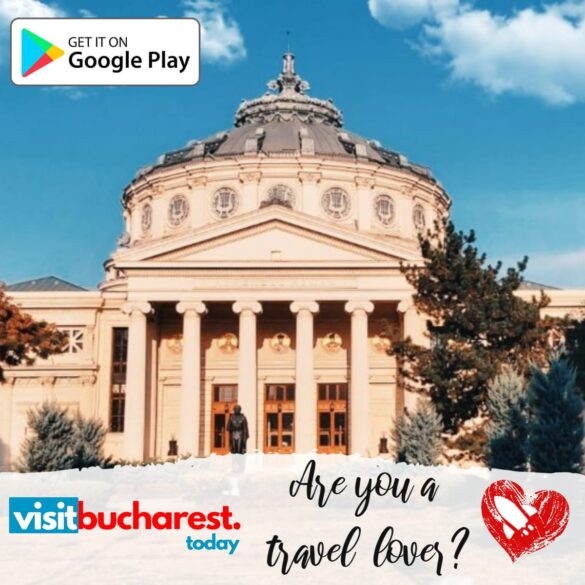 In 2021, 46.9% of non-resident tourists arriving in Romania did so for a specific reason. Their outgoings account for 44.3% of their total costs. Holidays, shopping, cultural and sporting events, visiting friends and family, medical treatment, religious pilgrimage, transit, and other activities are all examples of travel with a specific purpose.
In the fourth quarter of 2021, 81.9% of tourists arrived in Romania by plane, while 14.9% arrived by car, 2.8% by coaches and buses, and 0.4% arrived by other methods of transportation (train, riverboats, rented vehicles, motorcycles, etc.).
Since official figures in 2020 claimed that Bucharest was no longer Romania's most visited city, the Romanian capital remained in the same position in 2021, according to Visit Bucharest. Bucharest topped the list in 2019 with about 2 million tourists, both locals and visitors from other countries, but it now appears that the pandemic was the main cause of the fall.
In terms of foreign tourist arrivals in Bucharest in 2021, the Romanian capital will not be able to accommodate a large number of visitors. In 2021, the statistics stayed the same as in 2020, when Bucharest was rated third on the most visited Romanian cities behind Constanta and Brasov.
Bucharest is Romania's most visited city because it offers the best hotel infrastructure, attracting millions of visitors each year, the majority of them are here on business. In 2021, little over 900,000 tourists stayed in Bucharest's lodging units.
Despite the fact that Romania is in the midst of a crisis as a result of the conflict between Russia and Ukraine, we expect that tourism will be unaffected in 2022, even if there hasn't been a major drop yet.