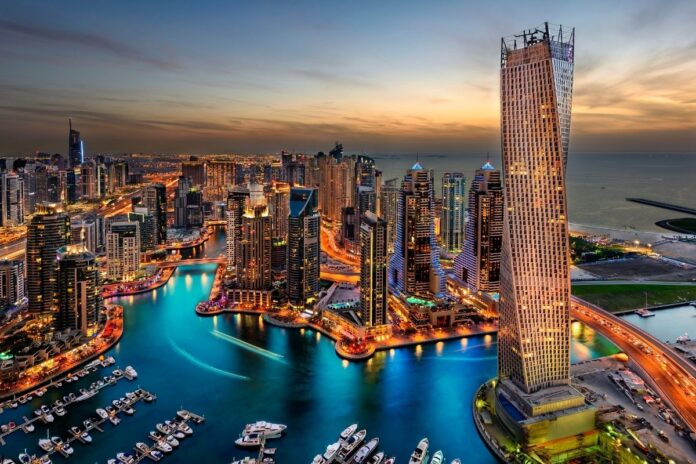 According to a communiqué sent on Wednesday by the Timiş County Council (CJ), the program at Expo Dubai includes events, county presentation meetings, film screenings, interactive cultural activities, and live artistic performances.
Timiş County will be promoted at Expo Dubai, starting on Thursday, by presenting investment plans and business opportunities and through tourist destinations, culture, and the four traditional universities.
The National Museum of Art Timişoara, the National Museum of Banat and the Center of Culture and Art Timiş, all three being subordinated to the Timiş County Council (CJ), will try together with the university and business environment to convince thousands of visitors from all over the world to travel, study or invest in Timiş, to take into account the promotion of the European Capital of Culture 2023 program. The Timişoara National Museum of Art will present a multimedia exhibition, with contemporary artists Suzana Fântânariu, Sorin Scurtulescu and Doru Tulcan, illustrating MNArT's connection with the modern art scene, the university environment and professional associations. Visitors will be invited to participate in the assembly of an oversized anniversary puzzle – "The Girl with Breton" by the painter Theodor Aman, from the museum's collection.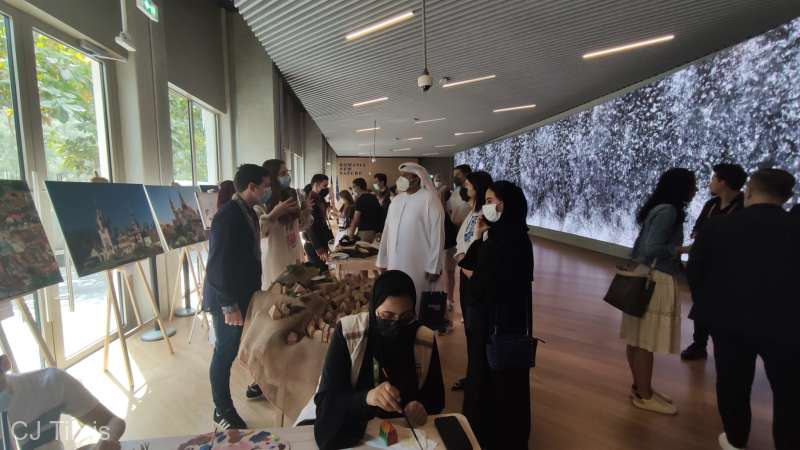 The National Museum of Banat will exhibit "Heritage under the spotlight. Fabric neighbourhood – Worlds in destiny", an activity in which visitors will "travel" in the atmosphere of old Timisoara, with the help of mobile applications. Conceptual artist Zoli Toth will support two unique electronic music shows, in which traditional themes from Banat will be reinterpreted in a unique way.
During the concerts, the Timisoara painter Sorin Scurtulescu will paint a significant work that will return to the country. Timisoara Week in Dubai will also include an area dedicated to the electrifying atmosphere of the Flight Festival, which includes video projections, lights and music, through which visitors can learn as much as possible about the people and tourist attractions of the county.
Integrating the traditional Romanian elements will go to the artists from the Timiş Culture and Art Center. Expo Dubai will also host two of the strategic projects promoted by CJ Timis, namely the cargo terminal at Timisoara Airport and the test track for autonomous cars.
The general concept of presentation is centred around modernism and innovation, this being the argument for which, from an artistic point of view, we have focused on contemporary art, whether we are talking about painting, sculpture, video projections, music, dance or art. culinary. We consider that Timişoara and Timiş County have enough arguments for this kind of approach

Zoli Toth, Artist
Timiş will be the only county in the country to have a week dedicated to the World Expo in Dubai. The county administration intends to position the county as an innovative regional hub with numerous cultural and economic opportunities.