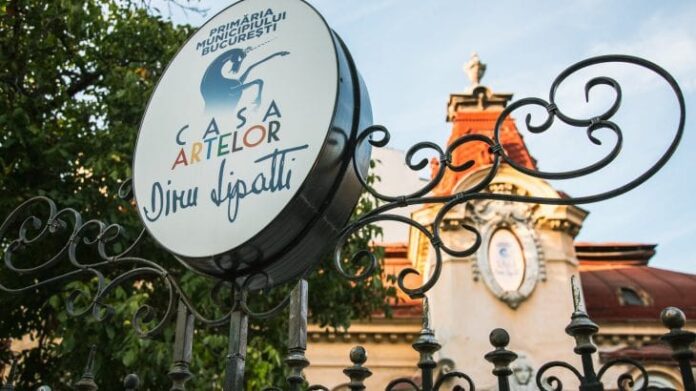 The House of Arts "Dinu Lipatti" organizes this year an event dedicated to Women's Day, on Friday being scheduled a concert of famous lieds on the lyrics of Mihai Eminescu and the screening of the film "Casablanca", with Humphrey Bogart and Ingrid Bergman.
According to a press release sent to AGERPRES, now in its third edition, the event is dedicated to women worldwide fighting for peace.
At the same time, the house of arts "Dinu Lipatti" announces that it joins the campaign organized by Radio Romania Cultural in partnership with Litera Publishing House – "Prayer for Peace", by broadcasting, before the events, a fragment with a solid emotional impact belonging to the author Svetlana Aleksievici, from the volume "The Last Witnesses". The proposed piece is recited by the poet Ana Blandiana and calls for solidarity, empathy and compassion with the tragedy of the war in Ukraine. Following the release of this message, there will be a moment of silence for the victims of the war that the tried and tested Ukrainian people are going through, the statement said.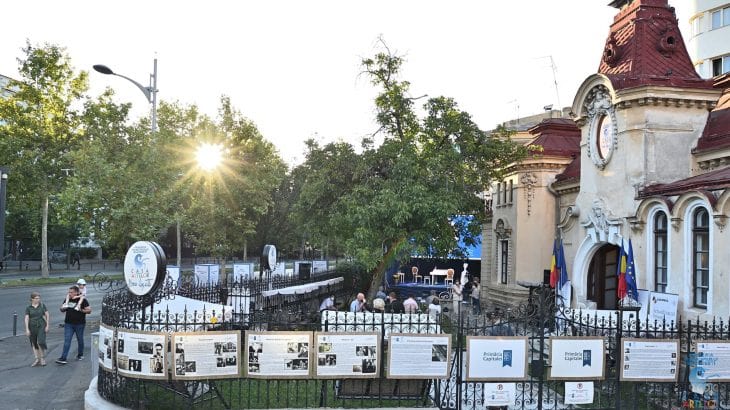 The program will begin with the extraordinary recital given by soprano Oana Berbec and pianist Verona Maier who will perform famous lieds from the Romanian classical creation dedicated to women and love, on the lyrics of Mihai Eminescu: "Why don't you come to me" – Gheorghe Dima, "Among hundreds of masts "- Doru Popovici," Besides the poplars without a husband "- Guilelm Şorban," And if … "- Diamandi Gheiciu," La steaua "- Tudor Ciortea," Sleepy birds "- George Ştephanescu," Ce te legeni, codrule? " – Nicolae Bretan.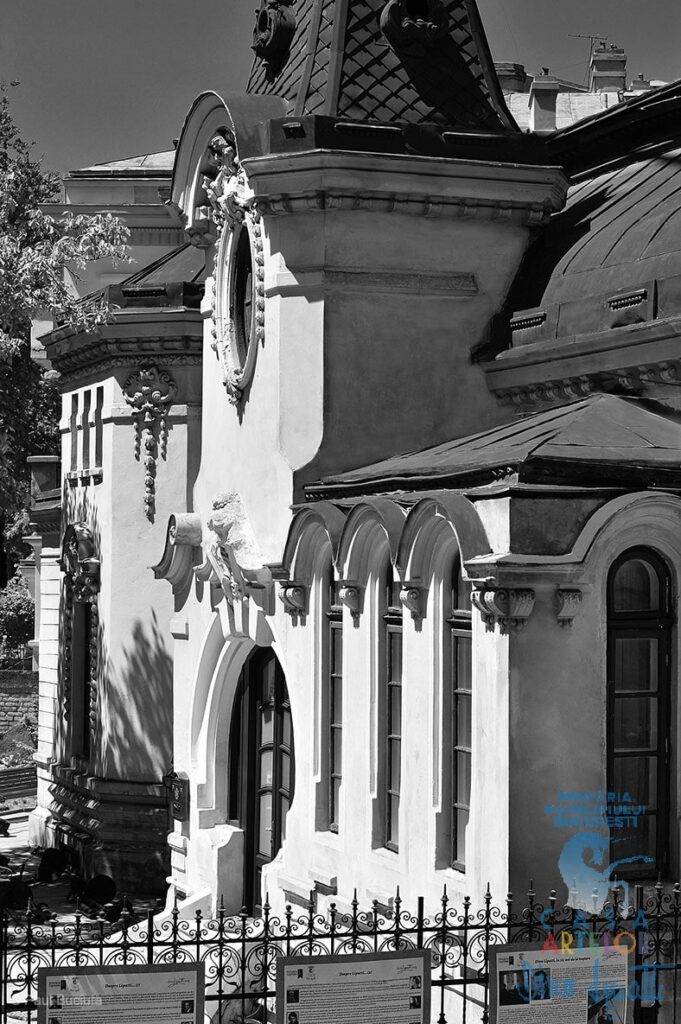 Film critic and translator Irina Margareta Nistor will give a lecture on "Casablanca", a film released 80 years ago. The screening of the film directed by Michael Curtiz is scheduled.
Tickets can be purchased online at www.iabilet.ro and on the iabilet.ro/retea network or at the headquarters of the Dinu Lipatti Arts House.
The concept of the event belongs to the pianist and director Alice Barb, founding director of the House of Arts Dinu Lipatti.
Photo source: casaartelordinulipati.ro