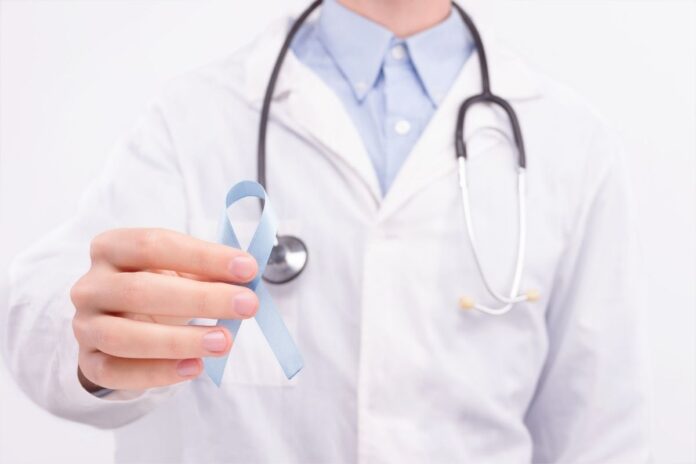 On February 4 each year, World Cancer Day increases cancer awareness and promotes cancer prevention, detection, and treatment.
Oncological illnesses remain one of Romania's most common health problems, accounting for thousands of deaths among Romanians with cancer. According to World Organization data, cancer kills at least 10 million people worldwide each year, with Romania being one of the worst-affected countries in Europe.
Pollution, stress, a hectic lifestyle, and the quality of the food Romanians prepare to contribute to the thousands of new cancer cases detected each year.
In Romania, how many people die of cancer?
According to the National Institute for Public Health (INSP), oncologic affections claim the lives of 60,000 Romanians each year. Around 160 calories per day. Isn't that greater than the number of deaths caused by any other virus? We would realize the sorrow surrounding this affection if the numbers were presented daily on all TV stations, as they are currently with the new coronavirus. To put it another way, we need a February 4 every day to be conscious of it.
Unfortunately, many people died of cancer in Romania during the pandemic because they did not diagnose the disease in time or could not cure it. After all, the country's hospitals couldn't handle Covid-19 patients. This isn't always the case, but we should be honest about what's going on and why.
Romanians seek treatment in other countries.
Many Romanians are choosing to treat their oncologic problems overseas because of poor medical conditions in their nation and constraints in receiving medical treatment during the Covid-19 pandemic.
One of the numerous reasons Romanians seek clinics outside of Romania is that they are dissatisfied with the Romanian medical system, namely public hospitals. Furthermore, anytime a patient in Romania is diagnosed with cancer, they will immediately seek a second opinion from an oncologist. As a result, Romanians may find Austrian or Turkish clinics a good fit.
One of the clinics used by Romanians is the Anadolu Medical Center. The clinic treats patients in a sophisticated and modern way, providing medical services of international standards to enhance the quality of life. According to data from the Anadolu Medical Center, in 2020, 19% of all foreign patients were Romanians, the highest percentage of patients of foreign nationality who were treated for oncological diseases among Turks. Romanian cancer patients choose oncology clinics abroad, such as the Anadolu Medical Center in Turkey or the AKH in Austria, because of the professionalism of the doctors, the way the centres receive and treat patients, and the state-of-the-art cancer treatment technology used. Technologies like the CyberKnife M6, which enables radiation with millimetre-level precision, or the Da Vinci, the world's most advanced robotic surgery system, are both efficient and non-invasive.
Statistical data
Statistics show that lung cancer (18%), followed by colon cancer (9.4%), liver cancer (8.3%), stomach cancer (7%) and breast cancer (6.9%). In 2020, Romanians benefited from 28% of all chemotherapy treatments performed on foreign patients at Anadolu Medical Center. This is one of the most common types of cancer in Romania. If previously 142 patients died from tumour pathology every day (Global Cancer Observatory 2018), now this number has increased. Who should be responsible for this situation? The issue of cancer mortality has been suppressed during the pandemic, but it is an issue that should raise awareness. Why should cancer patients choose another classic option? They won't, which is why foreign oncology clinics are successful?
And, one final thought here: out of all those Romanians diagnosed with cancer, how many can afford treatment abroad? Why don't they have medical options in the country, at the same level as they have abroad, to choose from? The very few private oncological clinics in Romania barely cope with the number of patients seeking to be cured. In this equation, the state hospitals don't even bother to compete, as they can't possibly offer what the private clinics do.
How long will it take the Romanian state to do something for the cancer patients and offer proper treatment in the country, in modern state hospitals, within the medical insurance they pay?