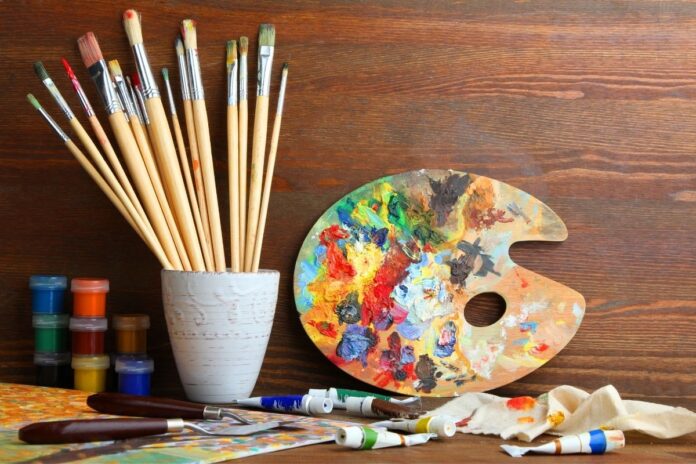 The large-scale work "Galactic Journey" by Sabin Bălaşa was awarded, on Tuesday evening, for 60,000 euros at the Contemporary Art auction organized by Artmark.
According to the auction house's catalog, the work was donated by Sabin Bălaşa, in a TV show, to a musically talented but orphaned child. The artist offered him the work with the desire to help the little artist to fulfill his dream after coming of age.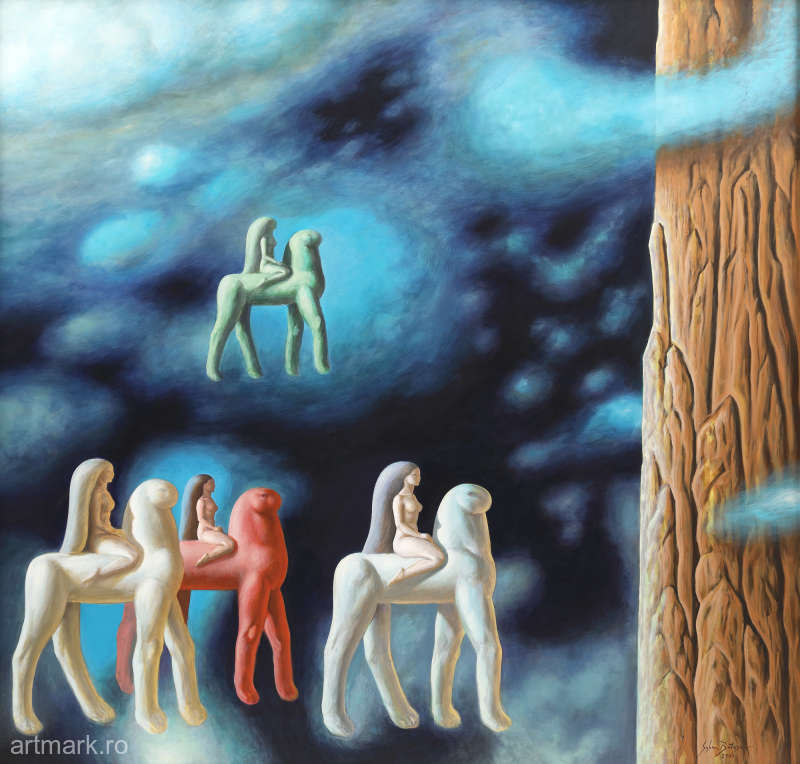 The work "Static nature with fruits and playing cards" by Corneliu Baba was also bought at a high price. The lot was awarded at 32,500 euros.
Among the lots awarded at high prices were: "Oz" by Andrei Cădere and "Reverie de iarnă" by Felix Aftene, each at 15,000 euros; "Suzana with the Elders" by Georges Mazilu, for 14,000 euros; "The unknown man" by Remus Grecu and "Blue Flowers" by Constantin Piliuţă, each at 13,000 euros; "Lavender House" by Alexandru Ciucurencu, at 12,000 euros; "Time Traveler" by Georges Mazilu, at 10,500 euros; "Presence IV" by Marin Gherasim, at 9,000 euros; "Winter Morning" by Constantin Piliuţă, at ​​7,000 euros; "Oriental Horizon" by Georgeta Năpăruş and "Flying Car" by Jules Perahim, each at 6,500 euros