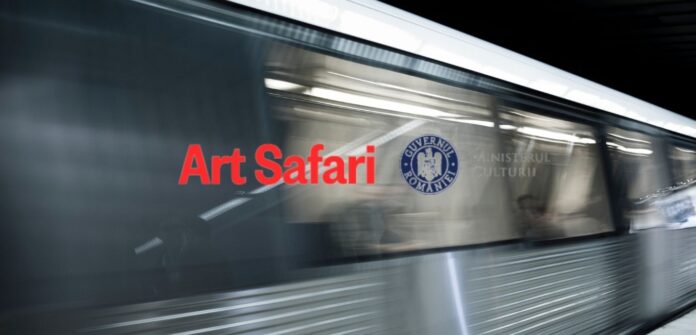 At the Bucharest Metro, there is a video exhibition with Gipsy personalities. The exhibition will feature characters such as Charlie Chaplin and Johnny Raducanu.
On Tuesday, April 15, a video exhibition featuring 11 gipsy personalities, including Ion Voicu, Charlie Chaplin, and Johnny Raducanu, will be held in the Bucharest metro.
Bucharest Metro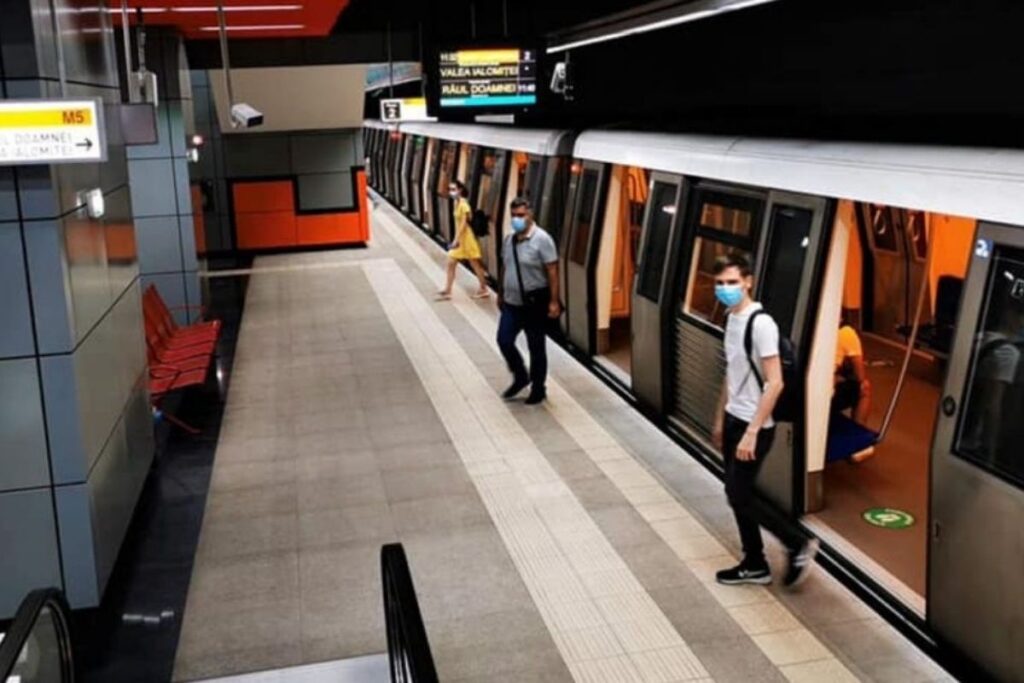 We are happy to launch a new project in collaboration with Metrorex and the National Roma Culture Center, in which we bring to the attention of travellers personalities of Roma culture, special people from various fields of activity, from film to painting, people in research who deserve to be noticed, because we know and believe that art can change mentalities, can unite people and then this approach has the role of bringing to the attention of the public Roma personalities who change history.

Alexandra Marin, Art Safari project manager
For the next 30 days, brief, 25-second videos containing informational capsules about gipsy people and their creation will be presented on subway stations and highway screens.
The show features personalities like as Charlie Chaplin, Alina Erban, Zita Moldovan, Delia Grigore, Moca Rudy, Mihaela Dragan, Vasile Burtea, Ion Voicu, Eugen Raportoru, and Nicolae Gheorghe.
They are just the first 11 we have selected because we hope that this project will have continuity to promote the culture of minorities. You've all heard of Charlie Chaplin or Johnny Răducanu, and maybe not everyone knows that these personalities are Roma and are known worldwide. In addition to these, we also have well-known Romanians such as the violinist Ion Voicu or the young artists Mihaela Dragan and Zita Moldovan – fashion designers. So, you will discover information from various fields.

Alexandra Marin, Art Safari project manag
According to Mihai Neacsu, director of the National Romani Culture Center, the show is an essential step in promoting Roma people.
He expressed the hope that after the exhibition's 30-day run, many Bucharest residents, not just tourists, will have a "balanced" picture of gipsies.
This exhibition is an important step for promoting gipsy personalities who have brought pride to their culture. It means that we are beginning to realize that the gipsy elite assumed from an ethnic point of view, has a very important role in developing and promoting Romani culture. Our minority needs elite air and not the other way around. The elite also manages without the National Romani Culture Center and the National Agency for Romani. Still, we, as organizations, as a Romani movement, need as an air an elite that assumes its ethnic identity in public and represents role models. for Roma students and young people.

Mihai Neacsu, director of the National Romani Culture Center