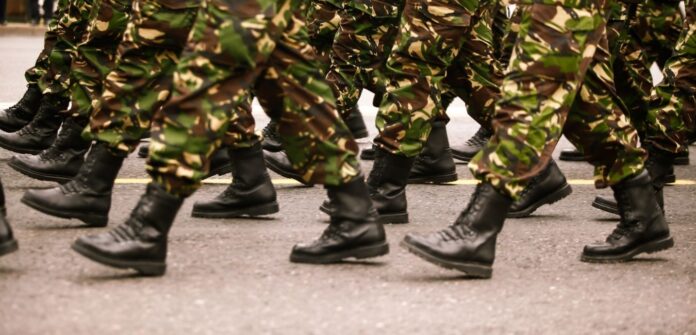 About 900 Romanian and American soldiers, with over 70 pieces of hardware, will train together, March 2-10, at the Secondary Combat Training Centre for Romanian Land Forces (CSIL) based at Smardan, Galati County, as part of the "Justice Eagle 22.1" exercise.
The personnel and hardware convoys will travel, on Tuesday and Wednesday, to CSIL Smardan by road.
According to a press statement released on Tuesday, the Romanian military is part of the units of the 9th Marasesti Mechanised Brigade; the 341st Constanta Infantry Battalion; the 911th Capidava Infantry Battalion; the 912th Scythia Minor Tank Battalion; the 114th Petru Cercel Tank Battalion, and the 168th Pontus Euxinus Logistics Support Battalion.
The "Justice Eagle 22.1" exercise, organized by the 9th Marasesti Mechanised Brigade, will unfold according to an imaginary scenario that is nonetheless adjusted for possible operational threats in order to develop functional relations between the participating components and harmonize specific operational procedures.
The shootings during the exercise are carried out by T-55 tanks, TAB-77 amphibious armored personnel carriers, Bradley fighting vehicles, and Stryker infantry carriers, according to the Romanian Defence Ministry (MApN).
The multinational exercise "Justice Eagle" takes place annually in Romania. It is designed to increase interoperability among NATO member armed forces, maintain the ability to deploy and train together by exercising logistical support, and develop a regional environment conducive to military cooperation.
The US military participating in the "Justice Eagle 22.1" exercise is part of the detachments deployed in Romania as part of measures to strengthen the NATO position on the entire eastern flank of NATO, as a defensive formula to ensure the security of allies and to deter aggressive actions in the Black Sea region.