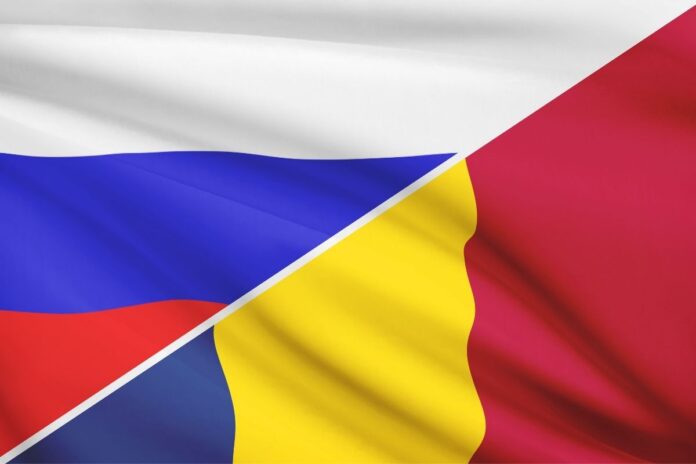 Ten Russian diplomats have been expelled from Romania. The Romanian Ministry of Foreign Affairs published an official press statement confirming the formal announcement on Tuesday, April 5. This happened just hours after Romanian Prime Minister Nicolae Ciuca informed a journalist that Romania had no plans to expel any Russian ambassadors because no such cases were recorded on Romanian soil.
According to the Ministry of Foreign Affairs, ten employees serving in the Russian Federation's Embassy in Bucharest have been designated persona non grata on Romanian soil because of their activities and behaviours that violate the 1961 Vienna Convention on Diplomatic Relations.
At the request of Minister Bogdan Aurescu, the Russian Federation's Ambassador in Bucharest, and Mr Valery Kuzmin, Secretary of State for Strategic Affairs, these data were conveyed to the Russian side during a meeting conducted at the MFA headquarters on Tuesday, April 5, 2022.
The MFA reaffirmed its categorical condemnation of Russia's role in the crimes committed in Bucea and other Ukrainian cities.
Romania has joined the list of nations that have expelled Russian ambassadors, including Germany, France, Spain, Denmark, Lithuania, and others.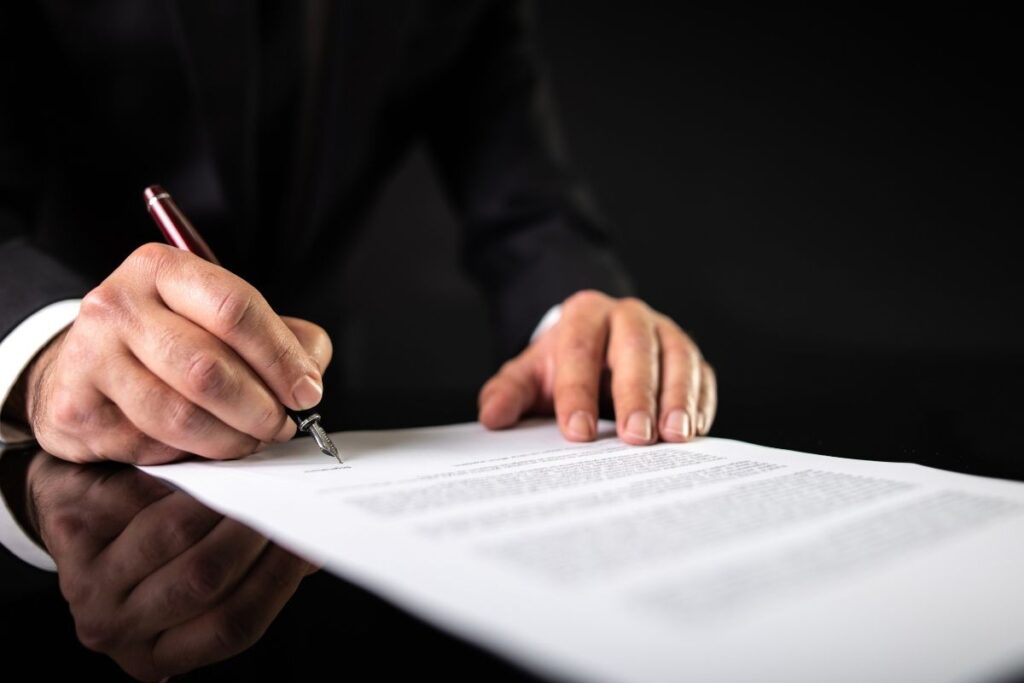 Romania and Russia's political relationship is poorer due to the Ukrainian-Russian conflict. In a sign of solidarity, Romania has expelled ten Russian diplomats after, on April 4, the Ukrainian President gave a speech in the Romanian Parliament on the importance of hardening the sanctions against Russia. As the war progresses, official relations between Russia and Europe will deteriorate, so it is impossible to say precisely how this will affect foreign policy and beyond. Still, these sanctions will inevitably have consequences.